FutureDisk #40 - April '99
This brand new FutureDisk was released for the MSX fair in Tilburg. Next to a nice magazine with again better MoonSound support we also made another game for you: Teletubbies Academy! This is a remake of Konami's classic Monkey Academy, but now featuring the Teletubbies. Learn to count in FD style!
PS: Look here to see how to fix a 'bug' on FD#40...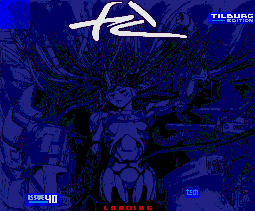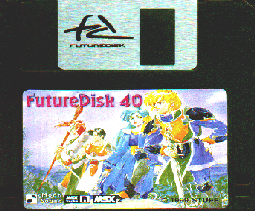 © 1999 FD-Productions, all rights reserved